The best steakhouse on this side of the Atlantic
This incredible temperature achieves a perfect caramelisation of the meat in just a few seconds. This results in a perfect texture, golden brown on the outside and tender and juicy on the inside. A delicacy that is hard to match.
Get to know our restaurant
In the north of Tenerife and with a spectacular window onto the secrets of the Atlantic, we are distinguished by the exquisiteness of our product and our passion for quality meat. Inspired by the most select American steak house style you can enjoy the best meats and cuts. Thanks to our special Southbend oven, the only one of its kind in the Canary Islands, cooking at more than 800º guarantees authentic flavours, keeping the meat tender and juicy on the inside.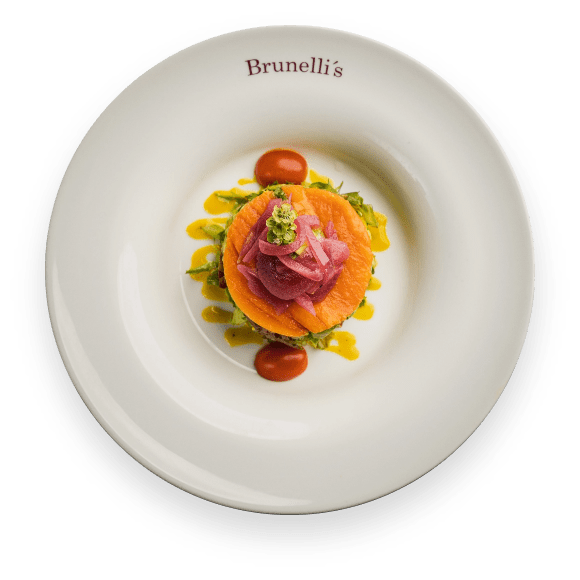 Enjoy freshness in every bite with our Brunelli's salad, a refreshing and delicious culinary experience.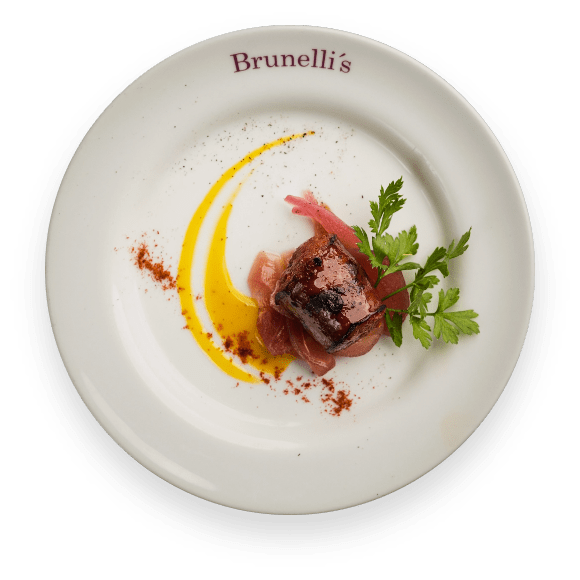 La deliciosa experiencia de nuestro chorizo casero ofrece un sabor único y memorable en cada bocado.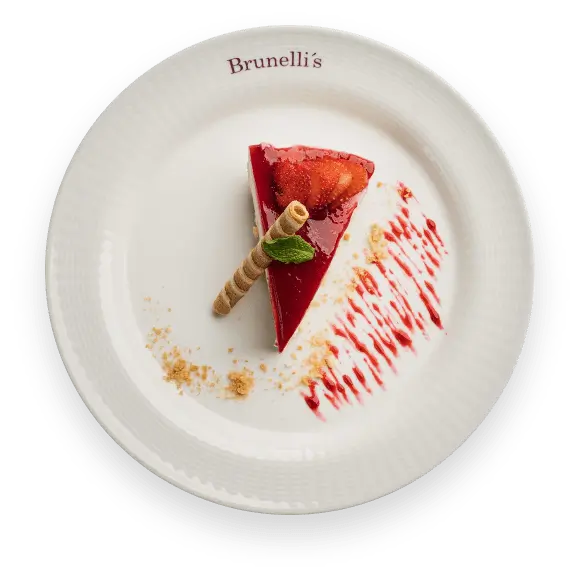 The authentic and delicious experience of our homemade chorizo cooked to perfection to deliver a unique and memorable taste in every bite.